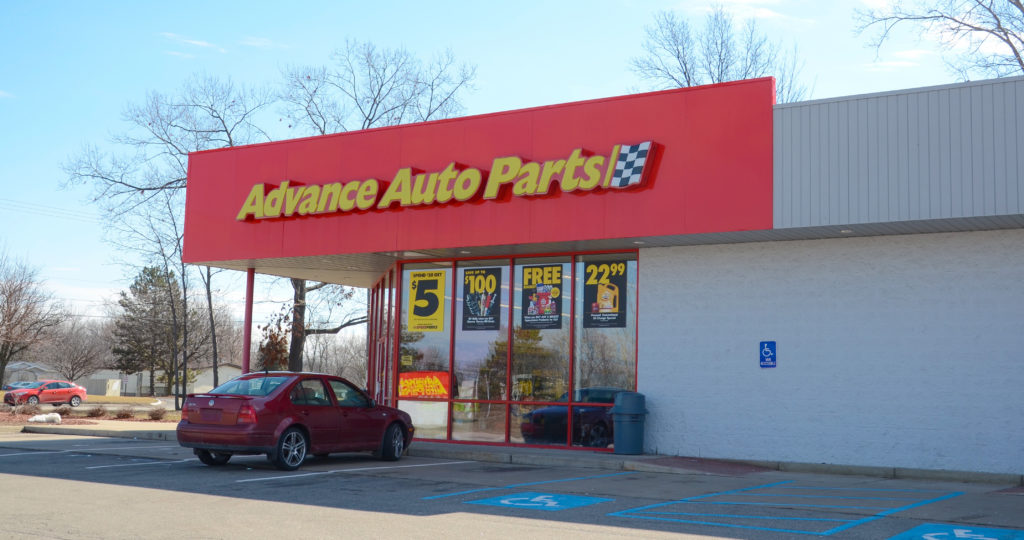 Fortunately, the Florida legislature protects businesses which have operated for at least five years and suffer a partial taking of land.  Business damage claims are separate and have different rules than claims for land, improvements and severance damages to the land.  Very strict procedures must be adhered to in a timely fashion or the business damage claim can be lost forever.  Business damages have been explained as the probable lost future profits which result from the loss of the area taken and the construction of the project on the part taken.  A business need not be profitable to have a business damage claim.
          Pre-condemnation planning is extremely important to establish your business damage claim for maximum recovery.  The engineers, planners, fixtures and equipment specialists, and CPAs are key experts in preparing your claim.   The business owner provides insight into the business operation allowing the experts to fully understand the operation and anticipate impacts.  The experts and attorney will work with the owner to devise a future plan for operation, post taking, and construction.
               A typical taking may impact access by reducing the number and size of driveways, compressing drive aisles, and acquiring parking spaces.  In extreme cases the take may go through the building.  It is easy to understand how the loss of driveway size and compression of drive aisles may dramatically impact gas stations, convenience stores and fast food operations.  A change of grade and drainage patterns can be equally devastating.  The same damages may be suffered by professional offices and general commercial operations.  In recent years, local government code enforcement has caused major issues with businesses, post take and during construction.  This is an important area which must be contemplated and dealt with prior to any settlement.
I am not the actual land owner. Do I still have a claim?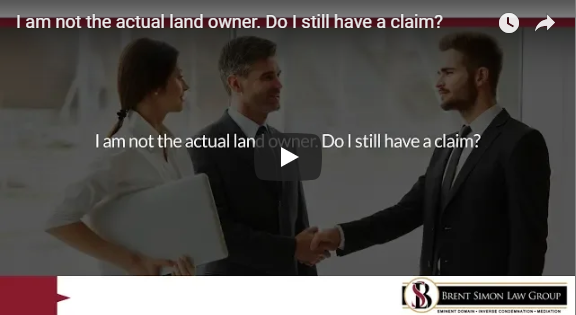 Do you handle business damage cases? Are these different than landowner cases?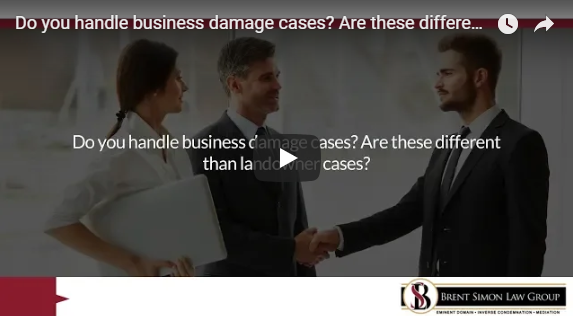 To view the types of clients we serve click on the "Home" menu.