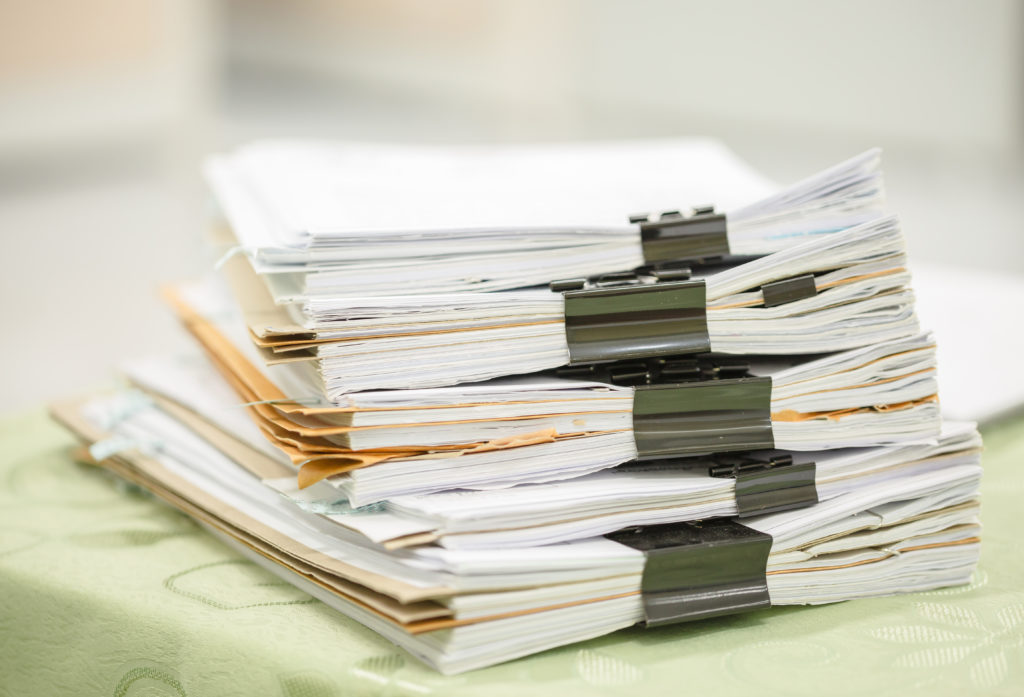 LAWSUIT:
The government simply cannot legally use your land until it has acquired title by either deed or through the filing of an eminent domain lawsuit.  The government must prove to the Court that there is a public necessity for the use of the land and that it has made a good faith estimate based on a valid current appraisal.  The Court will require the government to make its appraised value available for your use through the good faith deposit.  This is similar to, but not the same as, a down payment.  The good faith deposit is not binding on either party. It is an extremely rare circumstance for the government to drop their estimate of value.  The government will pay the good faith estimate into the registry of the Court for your use.  Unless you are in dire straits financially, it usually makes logical sense to wait for the lawsuit, withdraw what the government wants to pay you at the first offer and then allow our team to fight for more.
LAWSUIT PLEADINGS:
Eminent domain is a highly specialized area of the law.  Specific statements must be made, and specific time frames must be adhered to in order to protect your ability to claim damages.  Novices in this field may be caught completely unaware.  The owner facing eminent domain on their own will certainly be outclassed by the army of government attorneys and experts.  Our firm's pleadings have been used and expertly refined over a twenty-five-year period. They work.
MEDIATION: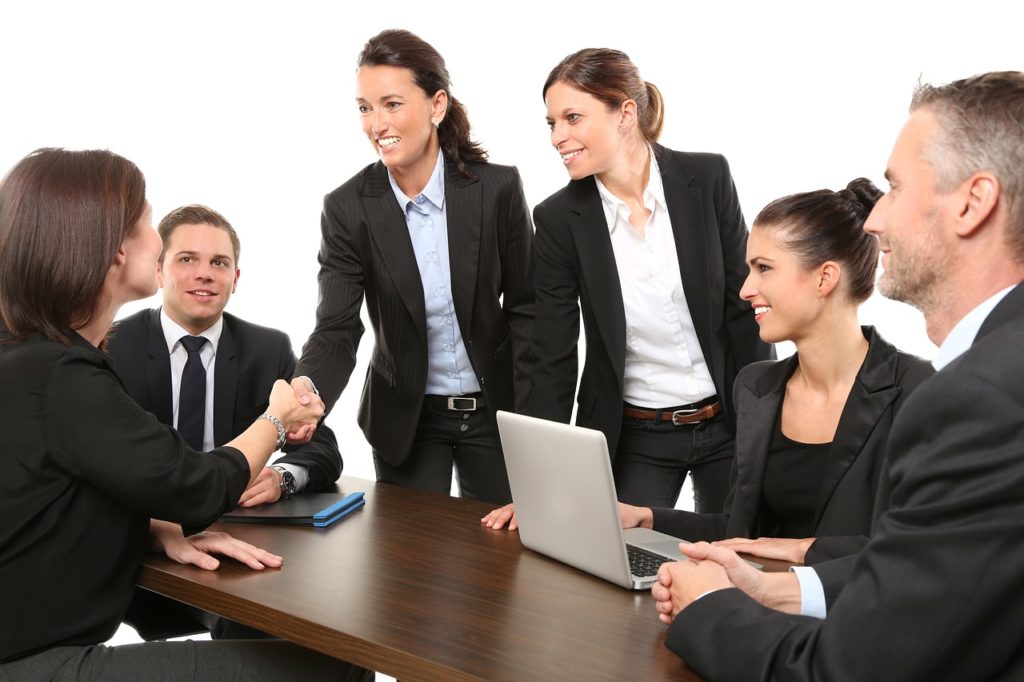 Mediation is much less formal and less time consuming than a trial. Once each party has had the opportunity to have their experts fully review the case and issue written reports, the case is typically set for mediation.  The mediation occurs when each party appears with a decision maker and their attorney to discuss a potential settlement of the case with an impartial mediator.  A mediation can last from four to six hours, and on rare occasions eight hours or more.  The mediation is confidential.  With rare exception, neither party can repeat what was discussed at mediation.  It is an excellent opportunity for both parties to fully explain their position and speak directly to each other.  Many times, the government simply does not understand your case.  Through the presentation of graphs, charts, drawings, and reports the government can be educated as to its failings and the actual harm you will suffer.  Mediation offers a wonderful opportunity to greatly increase your award and have certainty and finality as to the exact amount of your payment.  The great majority of cases are settled at this stage of the process.
To view the types of clients we serve click on the "Home" menu.